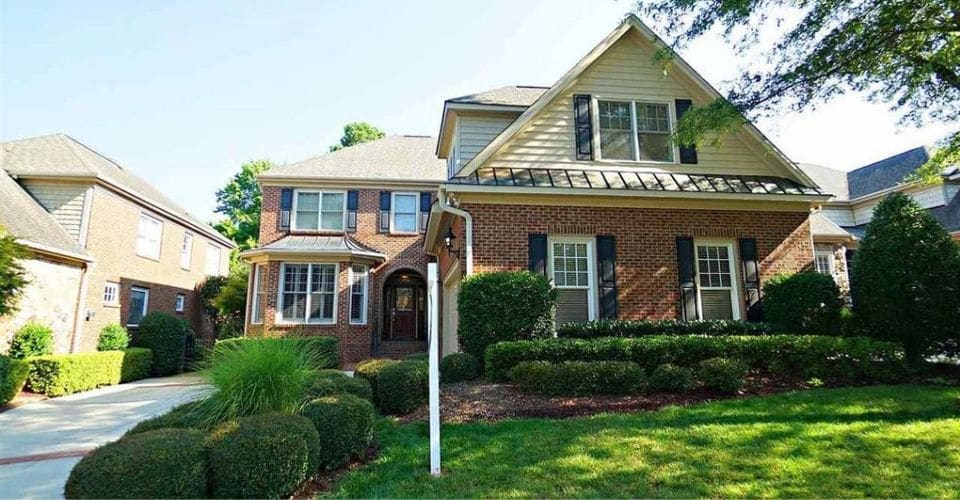 Plant Maintenance
A large part of keeping your landscape looking its best is keeping your plants in shape.
We prune all types of bushes, shrubs, and hedges, and even low hanging branches on trees.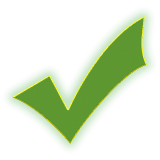 Professional Pruning
Anyone can get out in the landscape and start hacking up some plants!  That is not our style though.  Our lawn care professionals know when and how to prune all plants native to North Carolina.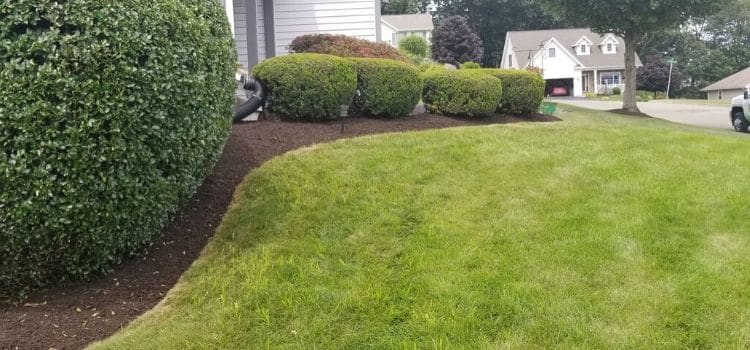 Hollies, Boxwoods, & More
Crepe myrtles!  Yes.  All of the most common plant types you find in the landscapes of Raleigh, we prune.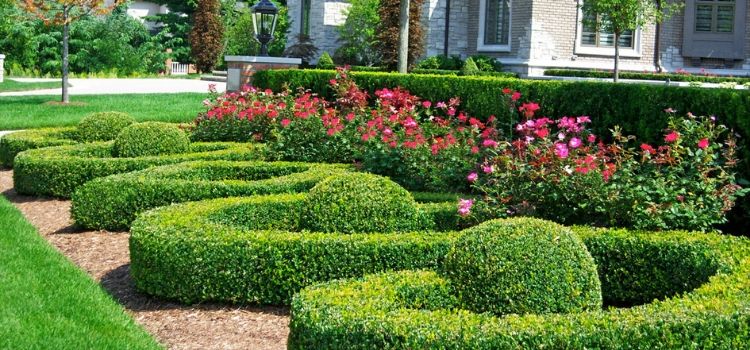 Hedge trimming is really just another way to refer to pruning.  Most commonly it refers to pruning of plants that are touching each other.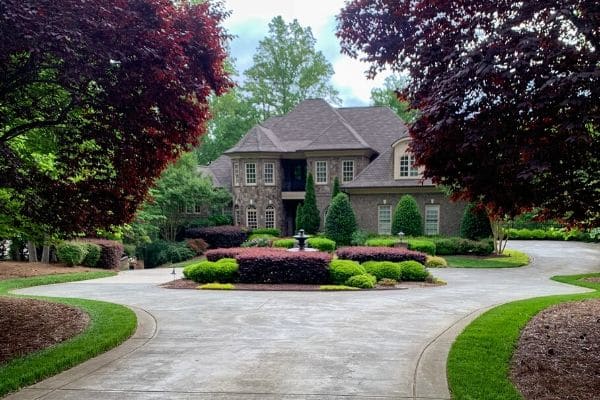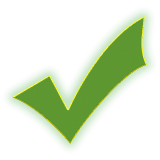 Complete Bed Maintenance
We do much more than prune plants.  We also install mulch and pine straw, along with weeding garden beds and bringing overgown landscapes back into shape.

Green Thumb
There is no need to worry about any of your plants being damaged in the pruning process when you have an ECM Landscaping and Lawn Care professional perform the service.

Bush Trimming
We use a wide variety of professional grade pruning equipment based on the plant type.  We commonly use hand pruners, loppers, hedge trimmers, and pole pruners on a single property. 
Detailed Clean Up
No leaf or limb left behind!  Whipping your plants back into shape would all be for not if we didn't clean up our mess.  After each pruning service is complete we collect and remove all debris.
Can we provide you with a pruning quote?
It would by our pleasure to swing by and take a look at your landscape beds to provide you with an accurate quote.
To request your quote, fill out any form on our website or feel free to call or email us and we will get right on it.
Raleigh, NC
Wake Forest, NC
Cary, NC
We service all of Raleigh and are expanding into neighboring towns quickly!  We also serve commercial clients!
ECM Landscaping and Lawn Care is a lawn and landscape maintenance company.