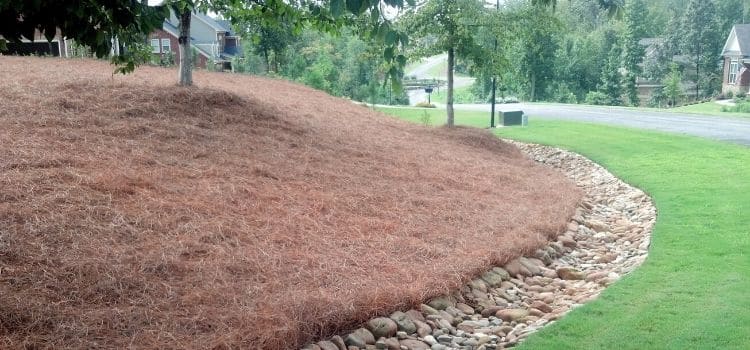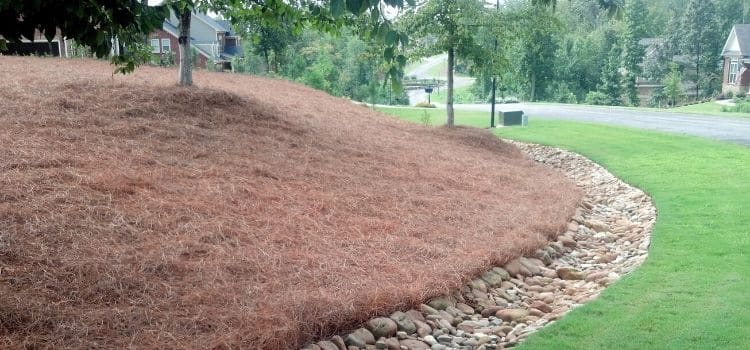 Industrial Landscape Maintenance
ECM Landscaping and Lawn Care is an industrial landscape maintenance service capable of maintaining large commercial properties in Raleigh, Wake Forest, Cary, and nearby areas in North Carolina.
Large Commercial Property Maintenance
Not all lawn and landscape companies are able to maintain large industrial properties.  We are at ECM Landscaping and Lawn Care.
Don't hire the local guy with a truck, trailer, and mower and hope he shows up week and week to keep your industrial-sized property maintained.
We have experienced crews and commercial-grade lawn equipment to perform the job efficiently.  Our efficiency allows us to be very competitive with our pricing on mowing, fertilizing, and mulching large properties.
Are you looking to hire an industrial lawn service in Raleigh, Wake Forest, or nearby?  Contact us!
Raleigh, NC
Wake Forest, NC
Cary, NC
We service all of Raleigh and are expanding into neighboring towns quickly!  We also serve commercial clients!
ECM Landscaping and Lawn Care is a lawn and landscape maintenance company.