Lawn and Landscape Services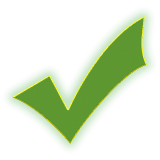 Fast & Friendly Estimates
When you want a quote, you want a quote!  We get it.  Our quotes come fast and free, and we can answer any questions you may have.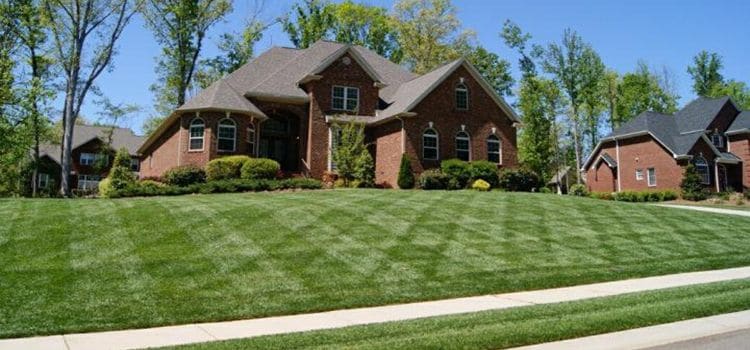 We save our clients' time by keeping the lawn mowed.  You can count on us to show up on time and on schedule.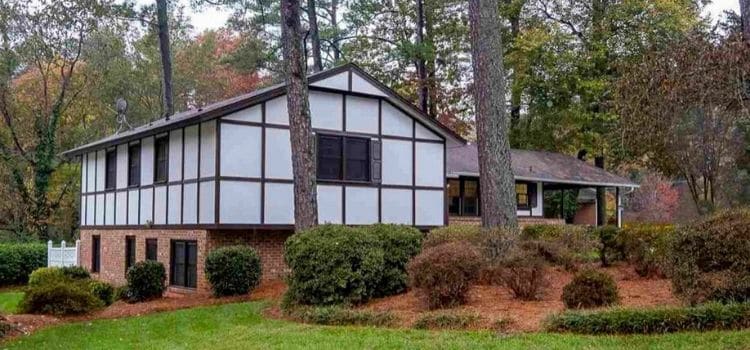 Landscape Bed Maintenance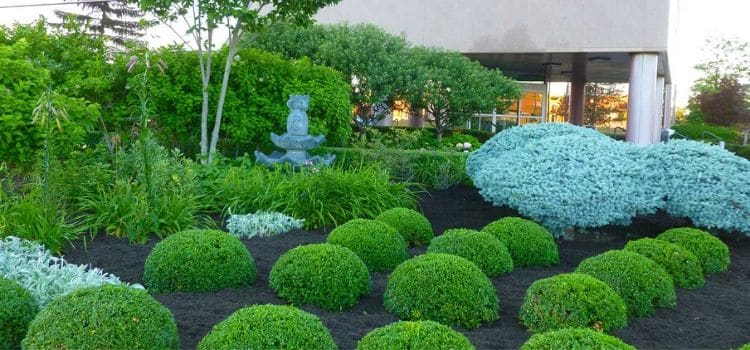 It's important to know the plants before you begin pruning on them!  An ECM Landscaping and Lawn Care professionals will make sure it is done right.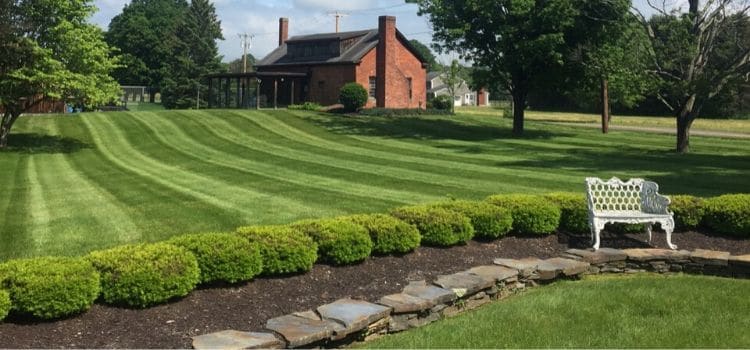 Have you ever wondered why some lawns just look so much better than others?  There is a good chance they aerate their lawn every fall.
Our lawn care program delivers just the right amount of nutrients your turf needs at exactly the right time.  It also keeps weeds at bay.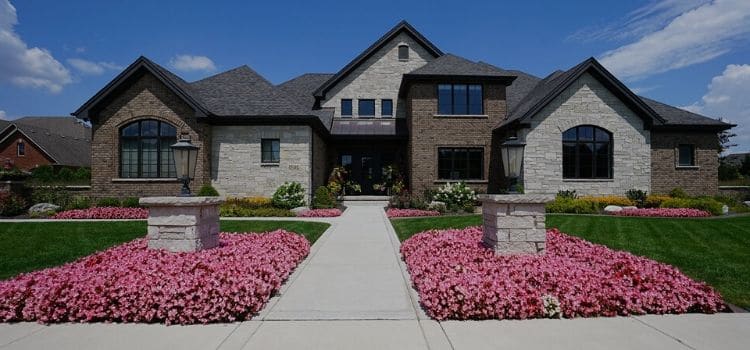 Nothing says, "Welcome to our home or business", quite like a warm and inviting seasonal flower design.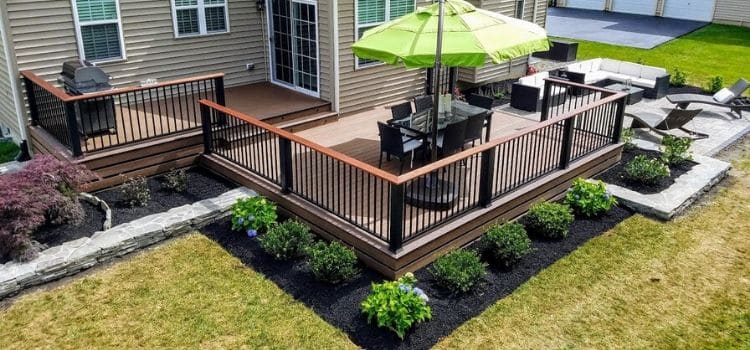 Sometimes landscapes become overgrown, or maybe your new construction does not have any landscaping yet. Either way, we can help.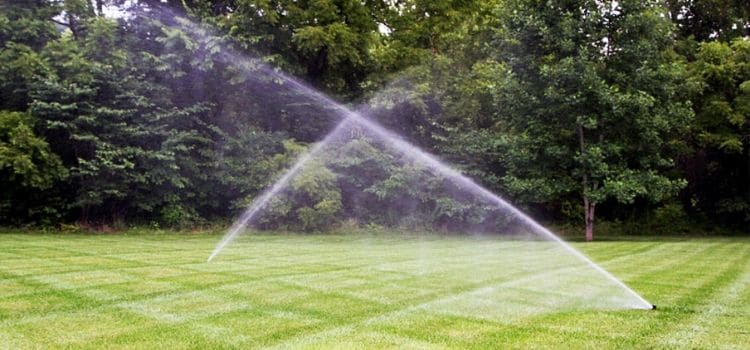 Hard core lawn care nuts know the importance of watering.  An irrigation system makes watering the lawn a breeze.
Can we get you a quote?
1st things 1st!  You obviously need to know the cost.
That is why we offer estimates free of charge for your consideration.
Please feel free to ask any questions you may have while speaking with one of our lawn care professionals.
Have a question about our lawn services?
We answer the most common questions we receive about our lawn and landscape services in our FAQ.
Raleigh, NC
Wake Forest, NC
Cary, NC
We service all of Raleigh and are expanding into neighboring towns quickly!  We also serve commercial clients!
ECM Landscaping and Lawn Care is a lawn and landscape maintenance company.