Lawn Care and Landscaping FAQ
Frequently Asked Questions
Are you a landscape contractor?
No.  We do not meet the requirements to be a landscape contractor.  This just means we can only perform lawn and landscape maintenance services as shown on our website.
Are your lawn service quotes free?
Yes. All of our quotes are provided upon request free of charge with no obligation.
How can we pay for our lawn service?
Cash, checks, and credit cards are accepted to make making your payment as easy as possible.
How often do you mow the grass?
We offer weekly and every other week mowing schedules and will accommodate 1-time mowing requests if possible.
What if my grass doesn't need to be mowed?
We can skip that week and come back the following week.  We understand the grass grows faster at certain times of the year.
What other services do you provide?
ECM Landscaping and Lawn Care aims to provide our clients with all of the most common lawn and landscape services.  View all of our lawn and landscape services to learn more.
Can I expect my phone calls to be answered?
Yes!  ECM has 2 full-time office managers, Robyn and Raven, who are ready to answer your calls during business hours.  If by chance Robyn and Raven are on the phone when you call, you can expect a call back very quickly.
Please leave a brief message with your name, number, property address, and any additional info you would like us to have when we call you back.
When did you start your lawn care business?
Way back in 1984!  Your lawn and landscape will be in good hands!
What if it rains?
We do work outdoors and sometimes mother nature can delay our scheduled services.  We work long hours once the conditions are acceptable to avoid damaging your lawn after significant rainfall.  We also work on weekends as needed to keep all of our clients' properties looking their best at all times.
What do you do over the winter months?
Many of our clients have us stop out occasionally over the winter months to remove annual winter weeds from their beds and collect and remove any fallen leaves.  We are also happy to resume services in the spring once the growing season begins again.
Where does ECM provide their lawn and landscape services?
ECM's service area includes Raleigh, NC and the surrounding communities.  We are growing and expanding our service area!  If you are located nearby, please feel free to contact us to see if we can care for your property.
What kind of experience does your staff have?
ECM Landscaping and Lawn Care is owned by the Samia family and has been offering lawn and landscape services in North Carolina since 1984.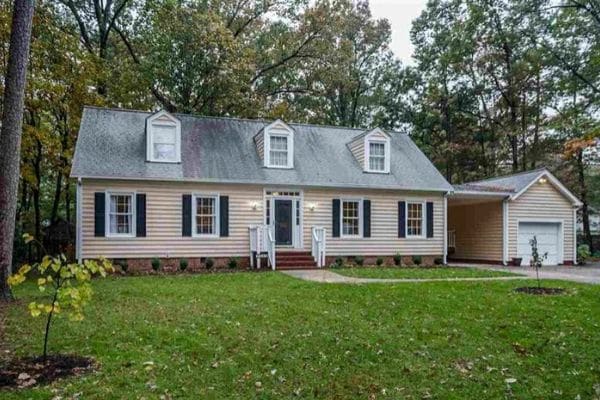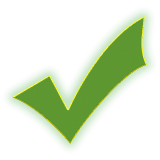 Step 1
Contact us so we can get you a quote!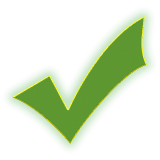 Step 2
Decide if you would like us to perform your service.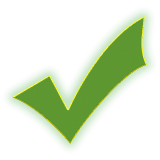 Step 3
Sit back and relax!  We are going to get to work now.
Ask A Question
If you still have unanswered questions, we would love to clarify those for you.
We are happy to offer lawn and landscape advice over the phone and more than happy to swing by your property at your convenience to discuss your specific lawn and landscapes needs.
Our quotes come free of charge, if you would like one for your consideration, please don't hesitate to reach out.
Raleigh, NC
Wake Forest, NC
Cary, NC
We service all of Raleigh and are expanding into neighboring towns quickly!  We also serve commercial clients!
ECM Landscaping and Lawn Care is a lawn and landscape maintenance company.