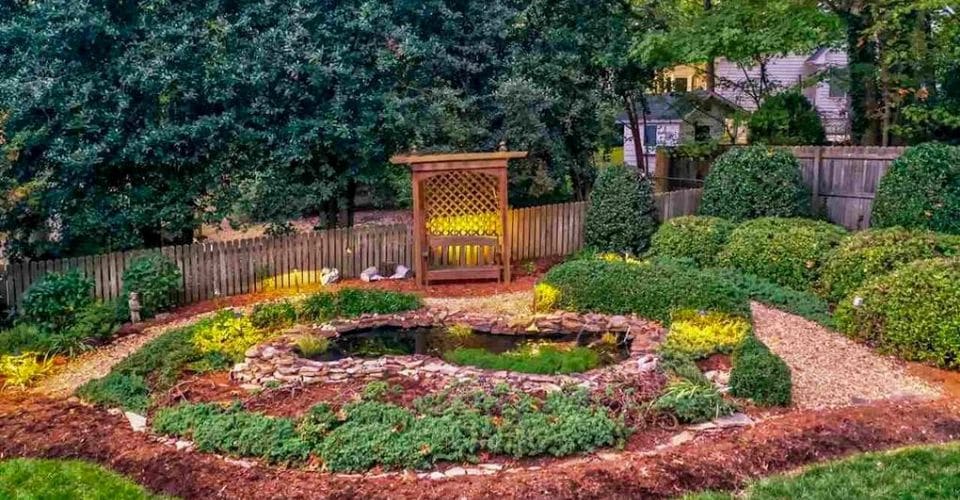 Landscape Bed Maintenance
If you are not up for maintaining your landscape beds yourself, we can certainly jump in and get it done.  Save your back and use ours!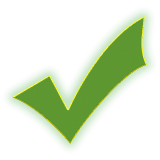 Bed Preparation
Before we install the material of your choice, we will prepare your landscape beds by removing all of the weeds.  We also recommend pruning plants before this service.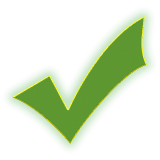 Pre-Emergent Herbicide
The trick to keeping your flower beds weed free is all in the pre-emergent weed control.  We apply this herbicide before installing the new material to create a barrier and greatly reduce the amount of weeds that will pop through over the upcoming months.
We source high-quality mulch from Norwood Road Garden in Raleigh.  They carry black, brown, and red mulch just to name a few.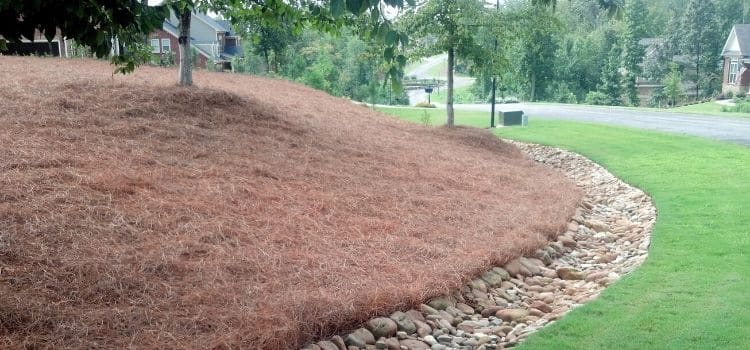 Pine straw makes a great alternative to mulch and is very popular in Raleigh.  You can't really go wrong with pine straw.

Plant Prep
It is always a good idea to prune the plants in your beds before installing your fresh bed topping. 

Bed Prep
The existing weeds have got to go!  Before we install your new bed dressing all weeds will be removed.

Installation
We deliver too!  When you hire ECM Landscaping and Lawn Care to perform your service, you can sit back & relax.

Clean Up
Before any landscape bed maintenance service is complete we always double check to ensure everything is cleaned up.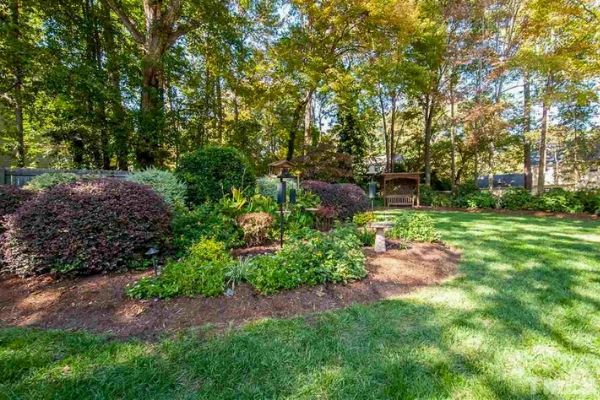 Raleigh, NC
Wake Forest, NC
Cary, NC
We service all of Raleigh and are expanding into neighboring towns quickly!  We also serve commercial clients!
ECM Landscaping and Lawn Care is a lawn and landscape maintenance company.