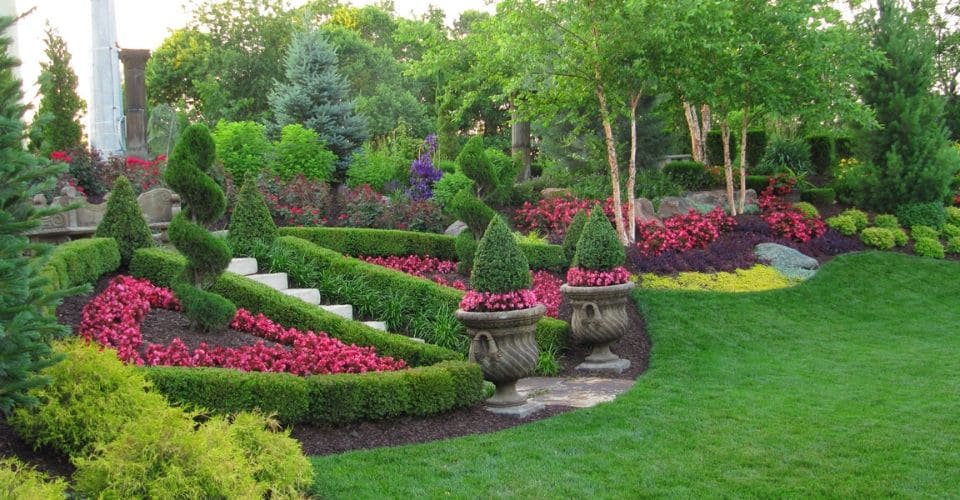 Annual Flower Designs
Say 'Hello!' in style by greeting all of your visitors with a vibrant arrangement of annuals flowers in your garden beds.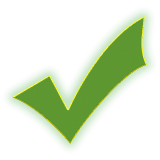 Seasonal Color
Spring annuals and fall annuals are great ways to really spruce up your permanent landscape plants and features.
Remember, the difference between annuals and perennials is that annuals only last for 1 season, typically the spring into summer or fall into winter.  Perennials come back year after year.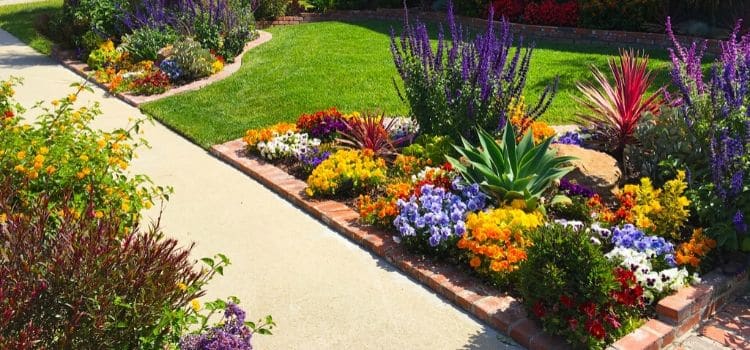 Spring annuals really make a landscape pop!  Since the plants are only intended to last a short period we can even get away with plants best suited for tropical environments.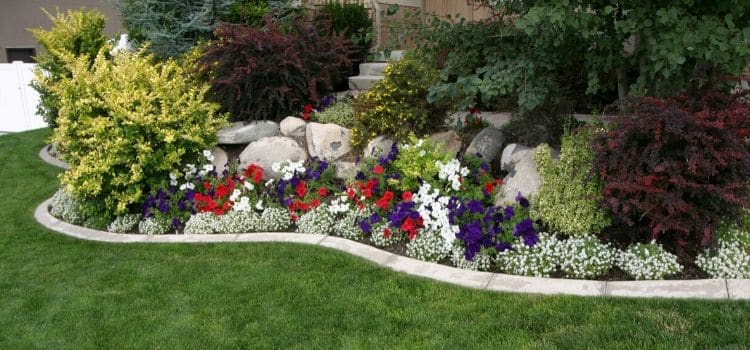 There are a lot of holidays bunched together as fall transitions into winter.  Make a great first impression as friends and family come by to visit with a professionally designed fall annual flower arrangement.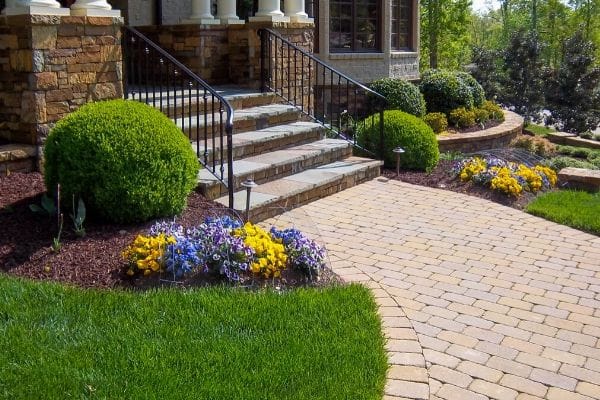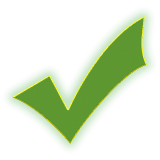 Flats Of Annuals
We price and install our annual color installs by the flat.  A typical flower bed will take 2-5 flats.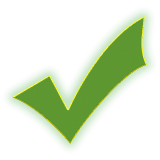 Commercial and Residential
Seasonal color should not be reserved for HOA's!  Make your home or business stand out from the crowd with some colorful annual flowers.

Professional Design
The real key to a successful annual flower design is nailing the spacing accounting for the full grown size of each flower type used. 

Soil Conditioning
Our 'secret' is conditioning the soil!  If you ever wondered why your flowers don't seem to be performing as they should, it is more than likely an issue with your soil.

Just Water
That's right.  When you hire ECM Landscaping and Lawn Care to install your annuals, all you have to do is keep them watered!
Can we brighten up your landscape beds?
If you have questions, we have answers.
Seasonal flower installations are one of our most popular services even though we only perform this service for a couple weeks out of each year in the spring and in the fall.
Contact us for your quote today.
Raleigh, NC
Wake Forest, NC
Cary, NC
We service all of Raleigh and are expanding into neighboring towns quickly!  We also serve commercial clients!
ECM Landscaping and Lawn Care is a lawn and landscape maintenance company.