Fertilizer and Weed Control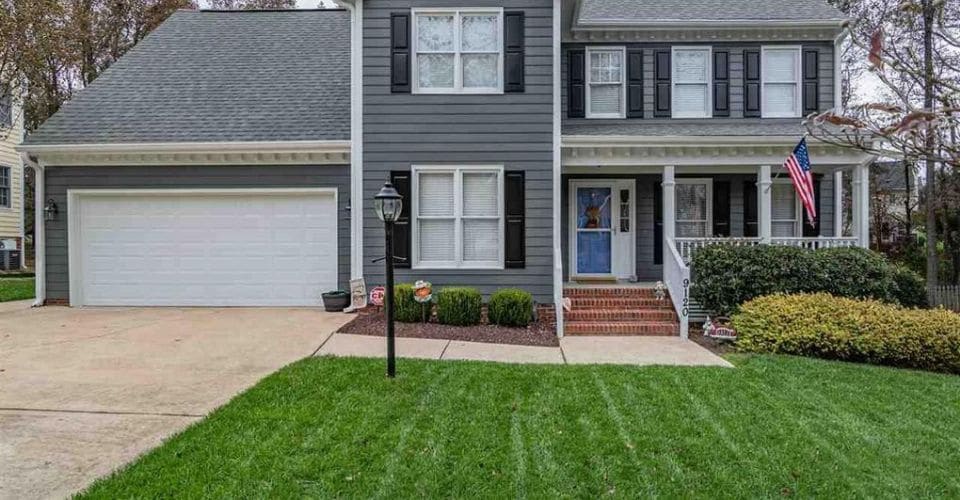 Lawn Fertilizer
Proper fertilization is key to your lawn's appearance.
We vary the type and amount of fertilizer we apply to our lawns throughout the year to keep them as green as can be!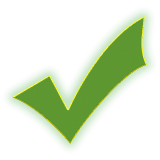 Weed Control
A lawn care program is not complete without weed control.
Our treatment program is guaranteed to keep your lawn free from weeds.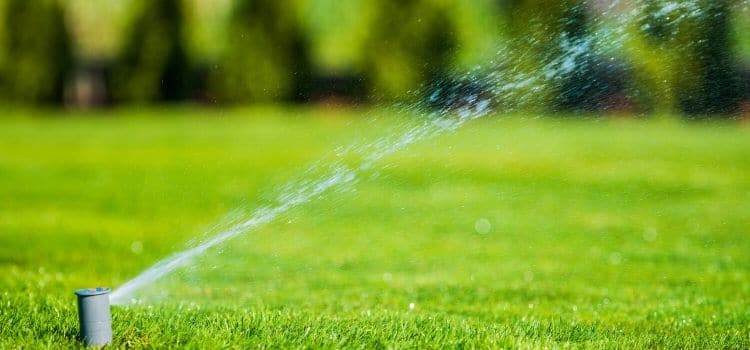 It is important to remember that fertilizer alone will not create a healthy lawn!  Grass plants need water to survive, let alone thrive.  If you are wanting your lawn to resemble a golf course, you will need to water during periods of high temperatures and during droughts.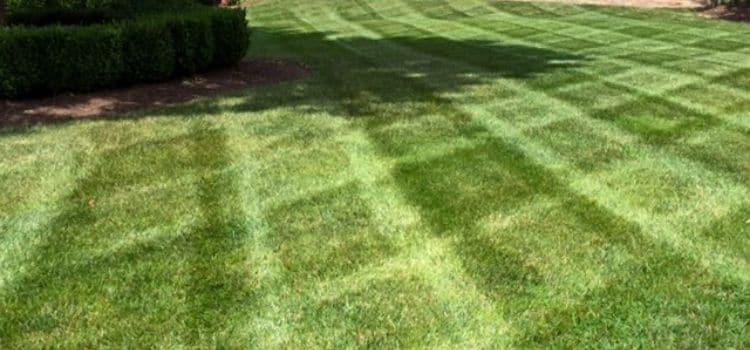 Maintenance Best Practices
Did you know proper mowing practices can actually help create a thicker, healthier lawn?  Well, it is true.  Creating a perfect lawn does not stop with fertilizing, controlling weeds, and proper watering.  It is important to mow your lawn regularly making sure your lawn mower's blades are sharp.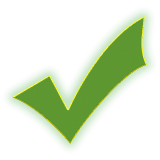 Pre-Emergent
The 1st couple applications in our 7-9 step program include a pre-emergent herbicide to limit the amount of weeds that ever enter your lawn.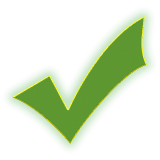 Nutrients
Every application will include a combination of nitrogen, phosphorus, and potassium, among other micronutrients to feed your turf.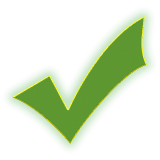 Post-Emergent
When you are on our lawn care program and a weed has the audacity to enter your lawn, have no fear, we have the right weed control products to remove any weed from your lawn without harming the surrounding grass.

Thick Grass
The goal of our lawn care program is to thicken your turf to crowd out weeds.

Weed Free
Future weeds are limited by our pre-emergent treatments but we also remove existing weeds.

Healthy
A healthy lawn on top is a direct reflection of a healthy root system beneath.

Maintenance
We can't stress enough that proper maintenance is key to a healthy lawn! 

Aerating
Consider aerating your lawn to fill in thin or bare spots and really make your neighbors jealous.
Can we treat your lawn?
We'd love to!
Let's get you a quote so you at least know the cost.
Our quotes come fast and free from a knowledgeable lawn care professional that is more than happy to answer any and all questions you may have.
Raleigh, NC
Wake Forest, NC
Cary, NC
We service all of Raleigh and are expanding into neighboring towns quickly!  We also serve commercial clients!
ECM Landscaping and Lawn Care is a lawn and landscape maintenance company.