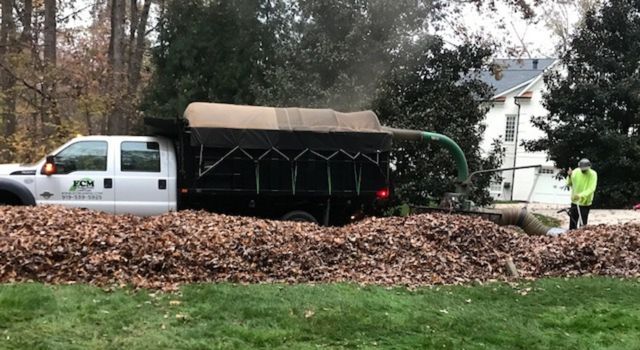 Fall Lawn Maintenance
As the holidays approach each fall, there is a lot to do in the lawns and landscapes of Raleigh to keep them maintained.  
Contact us today for a Free Estimate for leaf removal and fall lawn maintenance and clean up services to prepare your lawn for the holidays.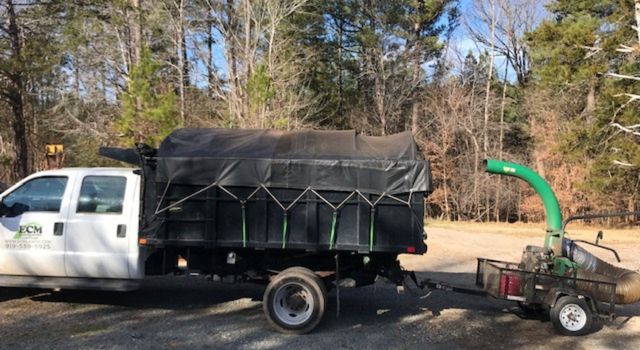 We have the manpower and equipment to effectively and efficiently collect and remove leaves from your property.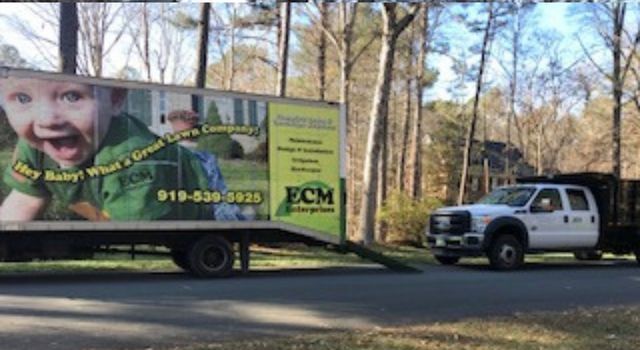 Ask us about other fall lawn and landscape services we offer such as weeding, pruning, and yard waste removal.
Can we provide you with a leaf cleanup quote?
It would be our pleasure to swing by and take a look at your lawn and landscape to provide you with an accurate quote.
To request your quote, fill out any form on our website, or feel free to call or email us.
Raleigh, NC
Wake Forest, NC
Cary, NC
We service all of Raleigh and are expanding into neighboring towns quickly!  We also serve commercial clients!
ECM Landscaping and Lawn Care is a lawn and landscape maintenance company.