ECM Landscaping and Lawn Care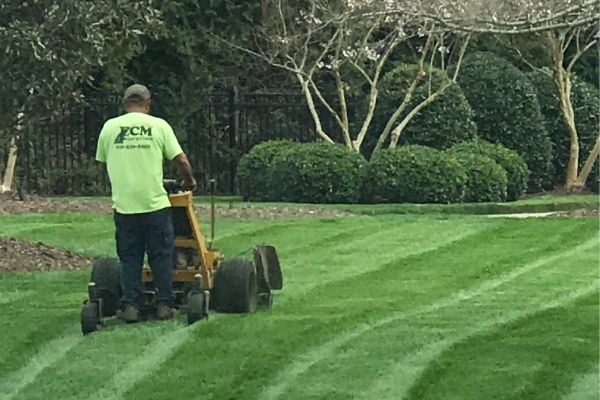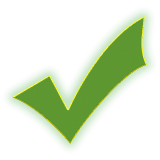 Our Family's Business Since 1984
Hard to believe it…but we have been doing this a long time.  I guess the saying is true, "Time flies when you are having fun!"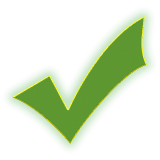 100% Free Estimates
No catch.  We just want to provide you with our quote so you can make an educated decision.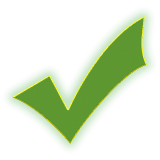 Licensed, Insured, & Ready
We are a legitimate tax paying business ready to snap into action and get your work done!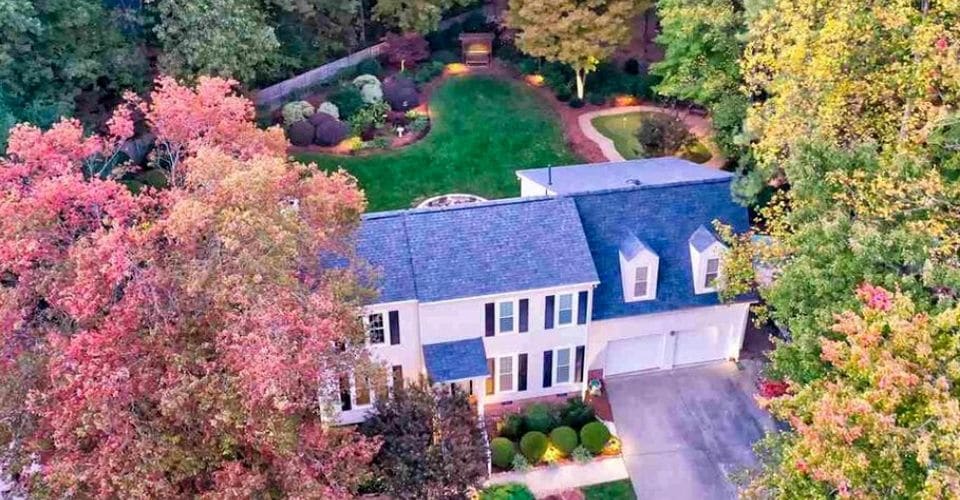 Client 1st Mentality
From day 1, we have always put our clients 1st.
Without our clients, we have nothing.
We listen.  We pay attention…
Then we deliver an over the top, personalized experience for each and every client.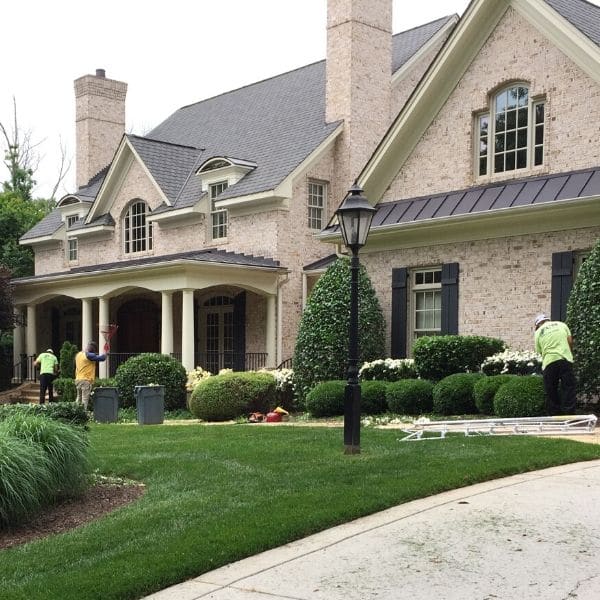 Easy
We promise, you will not find a lawn service that is easier to work with.

Attention To Detail
Our lawn and landscape services shine thanks to our experienced employee's attention to detail.

We're Local
We don't only work in Raleigh, we live in Raleigh.  Family owned and operated since 1984.

Customer Service
Our customer service is what makes our lawn service unique.  Our clients' needs are our #1 priority.

Have a question about our lawn services?
We answer the most common questions we receive about our lawn and landscape services in our FAQ.
Raleigh, NC
Wake Forest, NC
Cary, NC
We service all of Raleigh and are expanding into neighboring towns quickly!  We also serve commercial clients!
ECM Landscaping and Lawn Care is a lawn and landscape maintenance company.