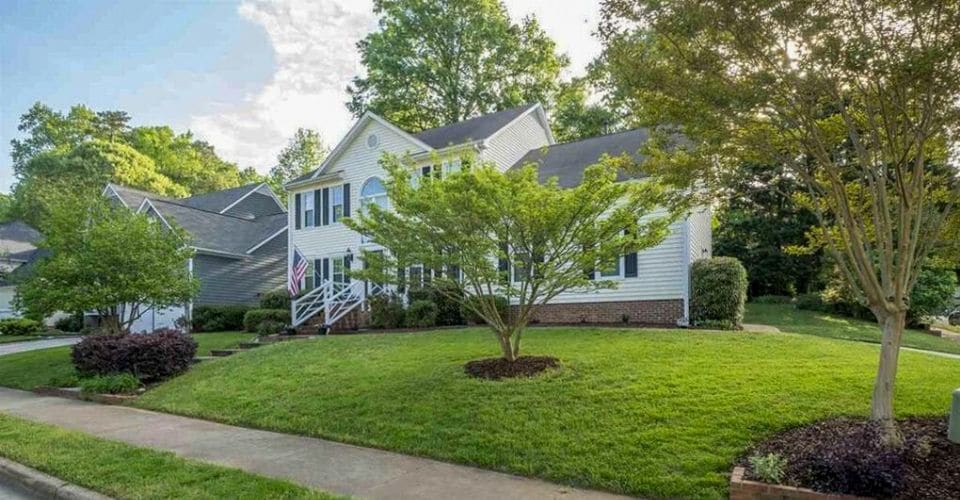 Core Lawn Aeration
There are 2 types of lawn aerations, core aerating and spike aerating.  We only perform core aerations as it is the far better choice for lawns in our area.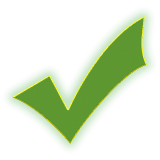 The Single Best Thing You Can Do For Your Lawn
It's true.  If you are only going to do 1 thing, and 1 thing only, for your turf's health, core aerating would 100% be the best thing.  Aerating de-compacts your soil by poking holes into its surface.  These holes allow water and nutrients to more easily reach the root zone, not to mention making it much easier for your turf's roots to expand.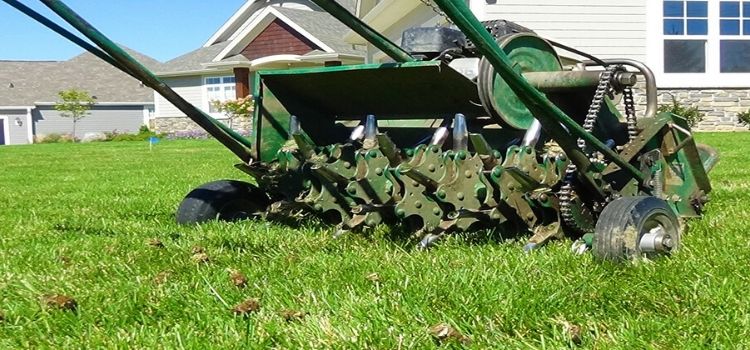 Drum-style aerators are still very popular and we have 3 in our fleet.  They are a little slower than stand-on models, but great for tight areas and slopes.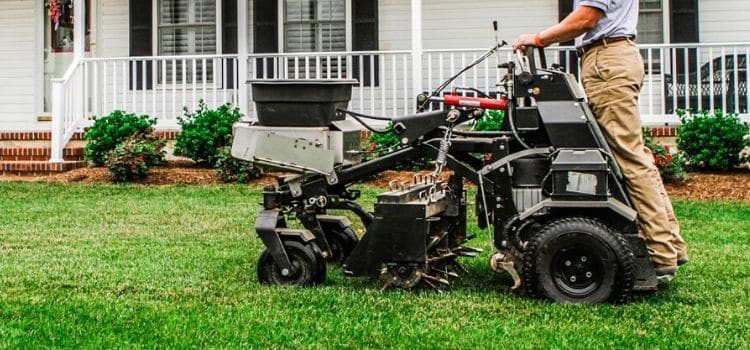 Stand-on aerators are revolutionizing lawn aerations by speeding up the process and reducing using fatigue.  They also have hydraulic down pressure, which allows for aerating in dry conditions.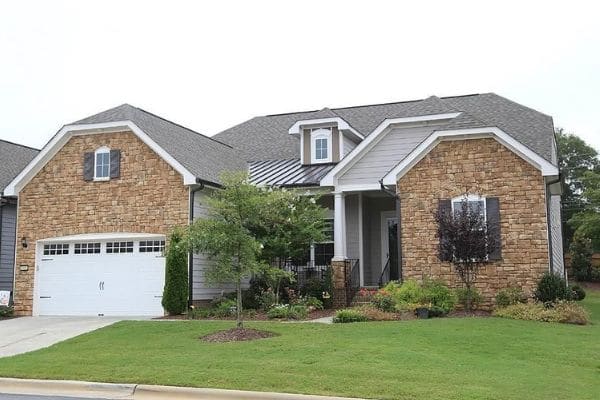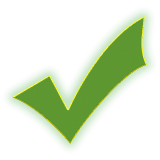 When To Aerate?
The best time to aerate your lawn in or near Raleigh is between September 15th and October 15th.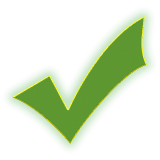 Lime and Fertilizer
We prefer to apply lime to your lawn 1 month prior to the actual aeration and to apply fertilizer at the time the aeration is performed.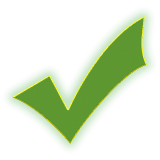 High-Quality Grass Seed
All grass seed is not created equal!  We learned this the hard way.  That is why we only sow the finest grass seed we can get our hands on.

Aerator Machine
An aertor machine is a must have tool if you are going to aerate your entire lawn.

Aeration Process
The key to a successful aeration is thoroughly running the machine over the lawn.

Aeration Results
You can probably see why aerating is so benficial by the simple graphic above.

Overseeding
Aerating is perfect prepartion for overseeding.  We often overseed after aerating. 

Watering
Even if you don't opt for the overseed, watering after an aeration is greatly beneficial.
Ready to rejuvenate your lawn?
Let's get you a quote!
Call or email us, or feel free to complete any form on our website to request your lawn aeration quote.  Be sure to let us know if you would like us to overseed at the time of your service.
Raleigh, NC
Wake Forest, NC
Cary, NC
We service all of Raleigh and are expanding into neighboring towns quickly!  We also serve commercial clients!
ECM Landscaping and Lawn Care is a lawn and landscape maintenance company.