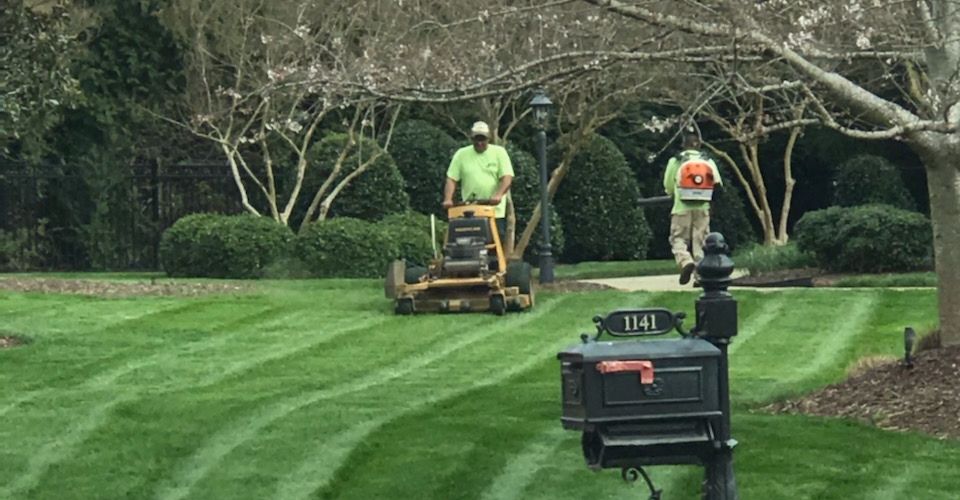 Lawn Mowing Service
Reliable, affordable lawn mowing performed by experienced professionals using commercial-grade lawn mowers.  We also fertilize lawns.
Every lawn mowing service includes mowing, edging, trimming and blowing.  We are pleased to serve residential and commercial clients in Raleigh and nearby. Satisfaction guaranteed!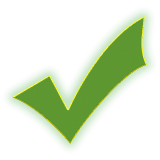 Reliable Mowing Services
The last thing you want to see when you return home from work is that the lawn service failed to show up.  We are known for our rock-solid reliability.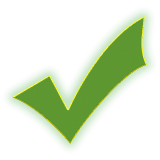 Affordable Lawn Maintenance
Lawn mowing companies are a dime a dozen.  We keep on pricing inline with the industry average while keeping our service level top notch.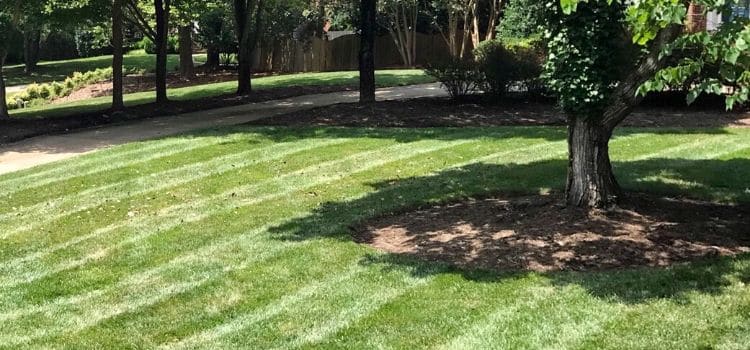 Residential Grass Cutting
We mow lawns in dozens of neighborhoods and cater to our clients needs.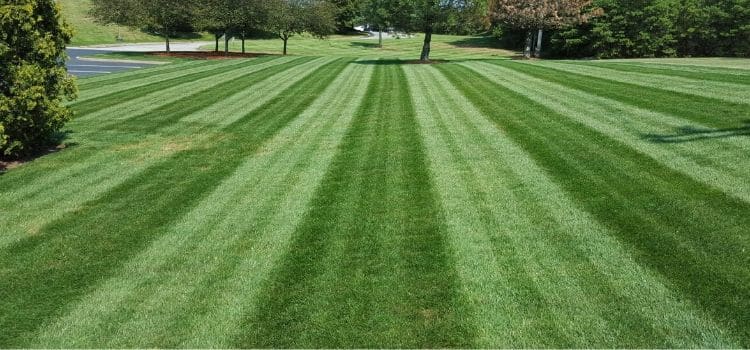 ECM is a full-service commercial lawn care provider including weekly mowing.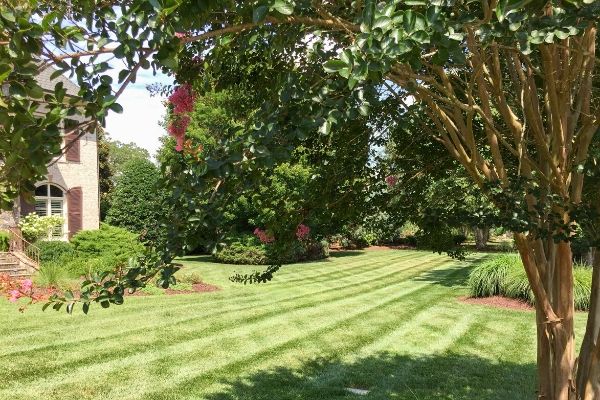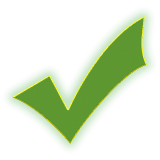 Scheduled Mowing Services
Most of our lawns need mowed weekly, but some can go every other week and we can adjust mowing schedules based on the time of year.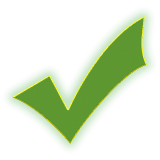 Satisfaction Guaranteed
Our 100% satisfaction guarantee makes our mowing choice a no-brainer.

Mowing The Grass
Of course, every mowing service includes running the mower over your entire lawn. 

Trimming & Edging
No lawn mowing service is complete without attending to the edges & obstacles.

Clipping Clean Up
Once the mowing, trimming, & edging are complete, we blow everything off.

Weed Patrol
We go the extra mile and pull weeds from landscape beds each mowing visit!
Can we get you a mowing quote?
Please do not hesitate to contact us and request your lawn mowing quote.
We are more than happy to provide you with our quote just so you know!
Maintaining the lawn can get time consuming and eat into quality family time, we put that time back in our customers' lives.

Attention To Detail
Our lawn and landscape services shine thanks to our experienced employee's attention to detail.

We're Local
We don't only work in Raleigh, we live in Raleigh.  Family owned and operated since 1984.

Customer Service
Our customer service is what makes our lawn service unique.  Our clients' needs are our #1 priority.

Have a question about our lawn services?
We answer the most common questions we receive about our lawn and landscape services in our FAQ.
Raleigh, NC
Wake Forest, NC
Cary, NC
We service all of Raleigh and are expanding into neighboring towns quickly!  We also serve commercial clients!
ECM Landscaping and Lawn Care is a lawn and landscape maintenance company.