Landscaping Raleigh NC
Commercial & Residential Lawn & Landscape Maintenance Services.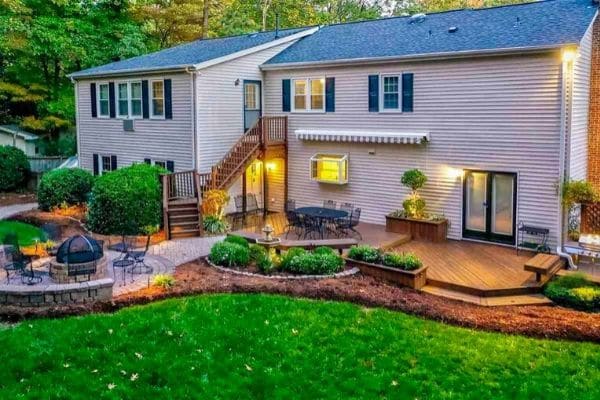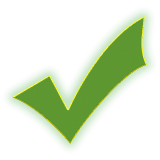 Family Business Since 1984
ECM Landscaping and Lawn Care has lawn care and landscaping in their blood!  It has been the family business since 1984.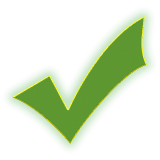 Licensed and Insured
For your protection, ECM is fully licensed and insured to perform lawn services in North Carolina.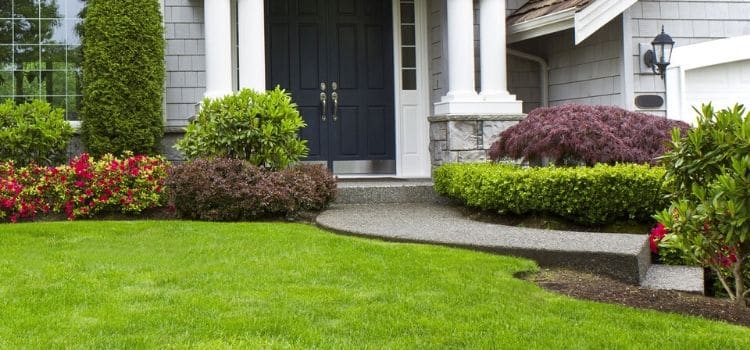 Our landscaping services include everything from mulch or pine straw installation to trimming hedges.  In the spring and fall, annual flower designs are our most popular service.  Everything you need to keep your landscape looking its best.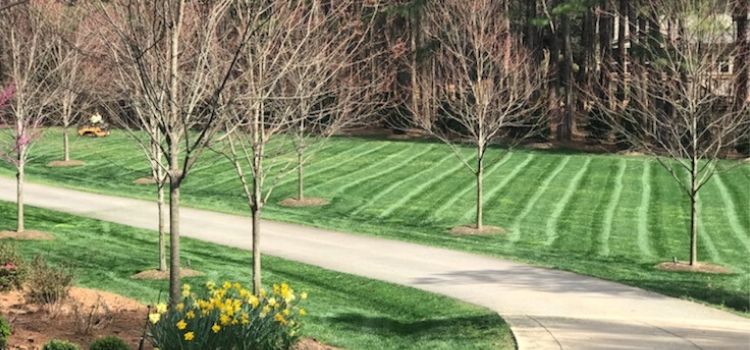 Put time back in your day & hand the lawn care chores over to us.  We offer weekly & bi-weekly lawn mowing along with our time-tested fertilization and weed control program.  Aerating & seeding is another major lawn care service we offer.

Attention To Detail
Our lawn and landscape services shine thanks to our experienced employee's attention to detail.

We're Local
We don't only work in Raleigh, we live in Raleigh.  Family owned and operated since 1984.

Customer Service
Our customer service is what makes our lawn service unique.  Our clients' needs are our #1 priority.

Have a question about our lawn services?
We answer the most common questions we receive about our lawn and landscape services in our FAQ.
Raleigh, NC
Wake Forest, NC
Cary, NC
We service all of Raleigh and are expanding into neighboring towns quickly!  We also serve commercial clients!
ECM Landscaping and Lawn Care is a lawn and landscape maintenance company.