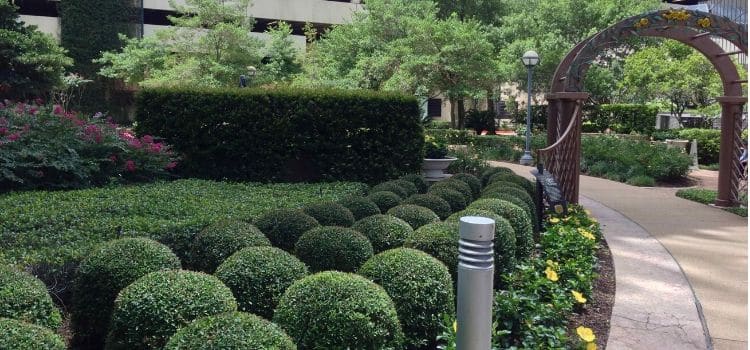 From the lawn to the landscape to the parking lot.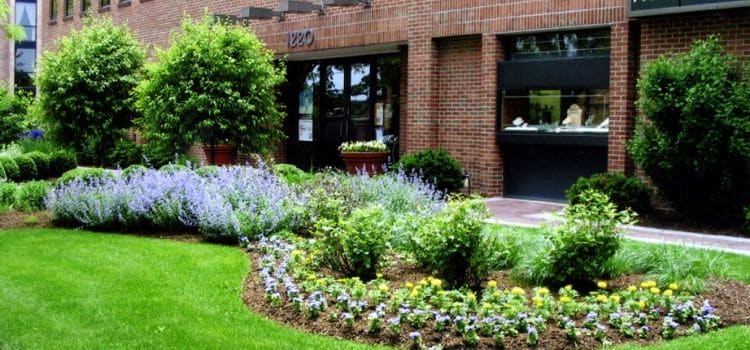 Exterior Propetry Maintenance
Your building's exterior is your 1st impression.  We'll make you look good.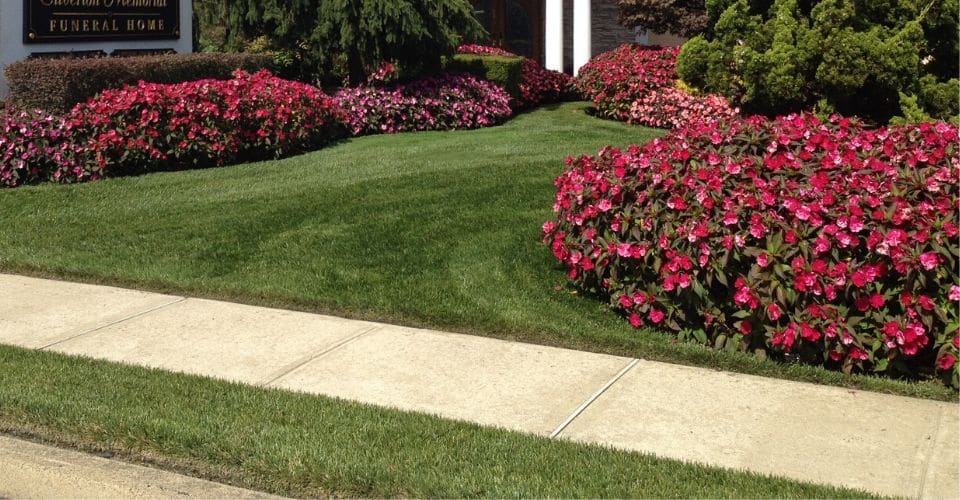 Plant Management
Bushes, hedges, and small tree maintenance.
Along with keeping your grass maintained, we will do the same for all of the plant material on your property.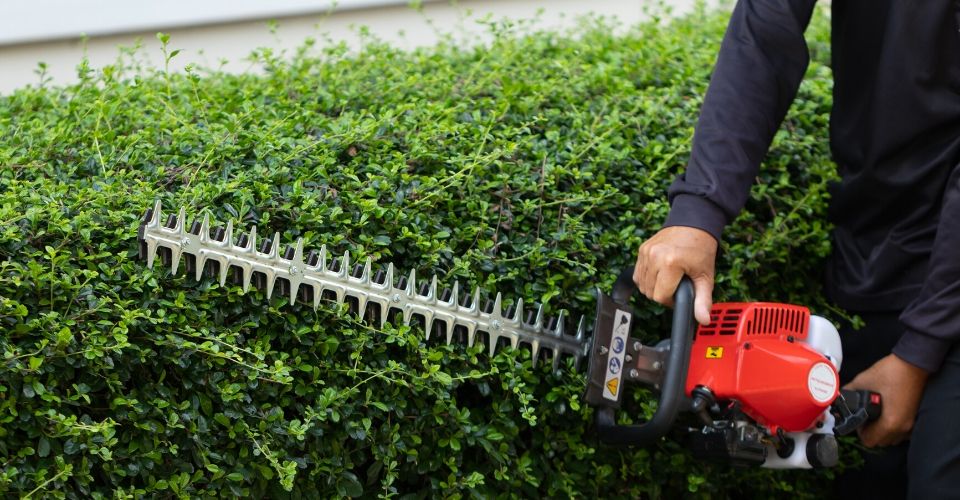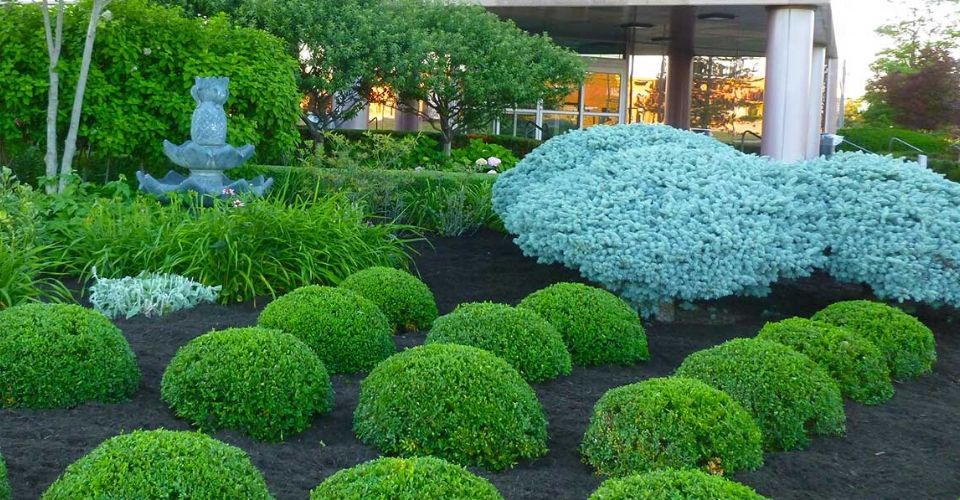 Flower Bed Dressing
A fresh layer of mulch or pine straw makes a world of difference to your building's facade.
We always monitor and pull weeds from our clients' beds as we are there each week mowing the lawn.
Lawn & Landscape Clean Ups
We don't limit our clean up services to the spring and fall.
If at any point during the season your lawn or landscape needs a clean up we will get it done.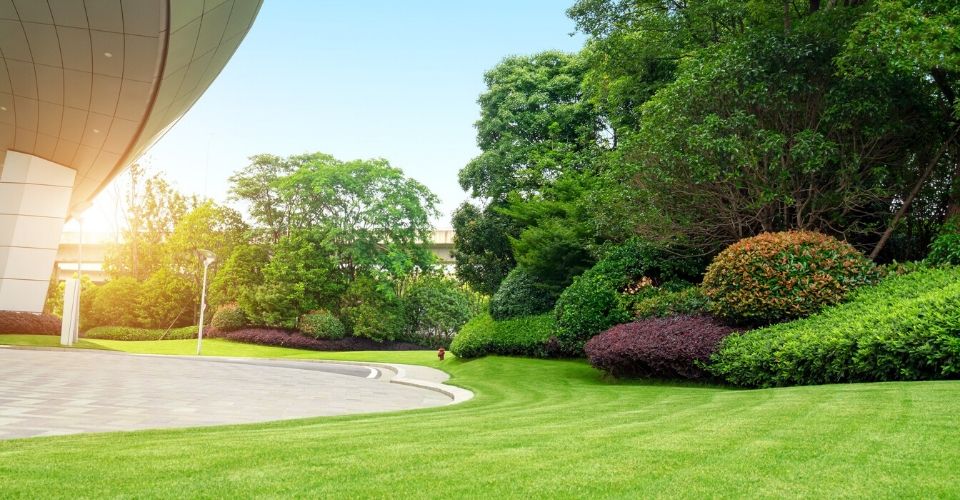 Raleigh, NC
Wake Forest, NC
Cary, NC
We service all of Raleigh and are expanding into neighboring towns quickly!  We also serve commercial clients!
ECM Landscaping and Lawn Care is a lawn and landscape maintenance company.