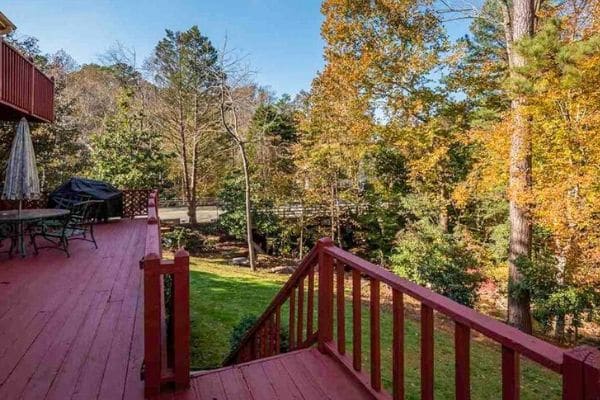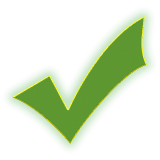 Locally Owned & Operated
We don't just work here…we live here too!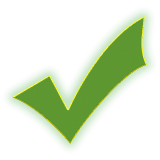 Enjoy Your Lawn
Leave the 'yard work' to us and enjoy Raleigh and everything it has to offer.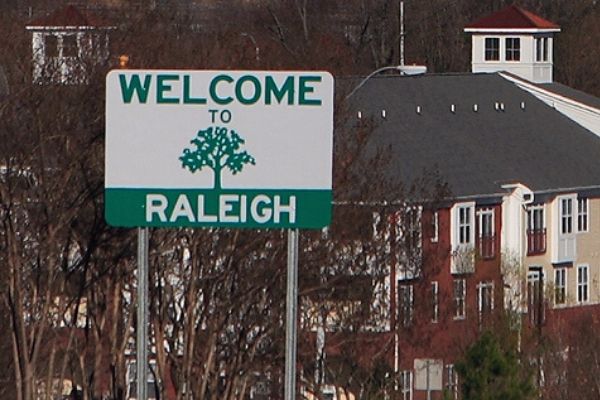 Raleigh is our largest market and where most of our current clients are located.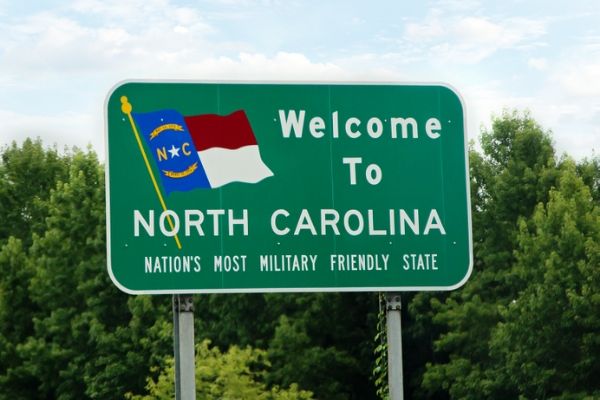 You can find our landscape crews in North Raleigh almost everyday of the week.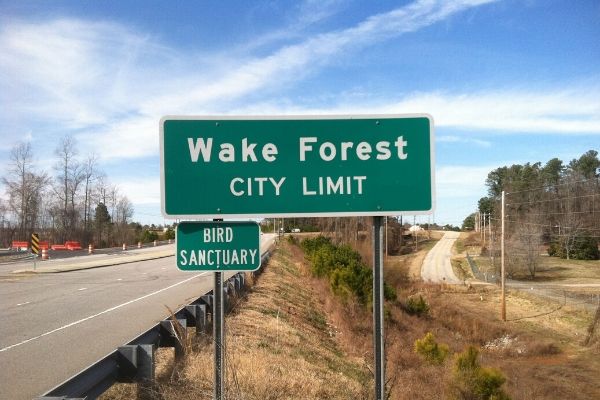 Wake Forest is our fastest growing market.  We love serving nearby communities.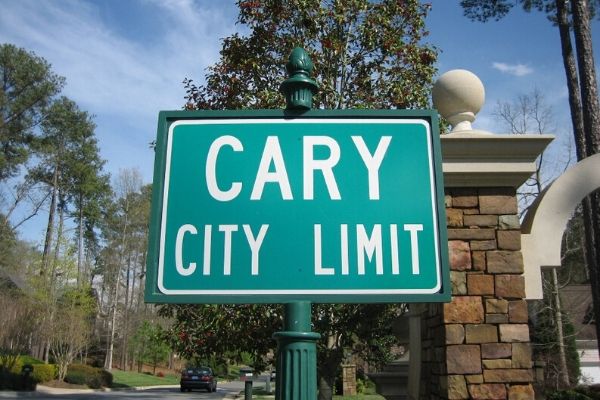 On the other side of town, we also perform a lot of lawn care services in Cary, NC.
Your Friends At ECM
Friends, neighbors, colleagues, and other local business owners, we are here to serve you.
Please let us know how we can make your life a little easier by taking the lawn and landscape tasks off your plate.
You can count on ECM to show up and perform a quality job each and every time.
Raleigh, NC
Wake Forest, NC
Cary, NC
We service all of Raleigh and are expanding into neighboring towns quickly!  We also serve commercial clients!
ECM Landscaping and Lawn Care is a lawn and landscape maintenance company.